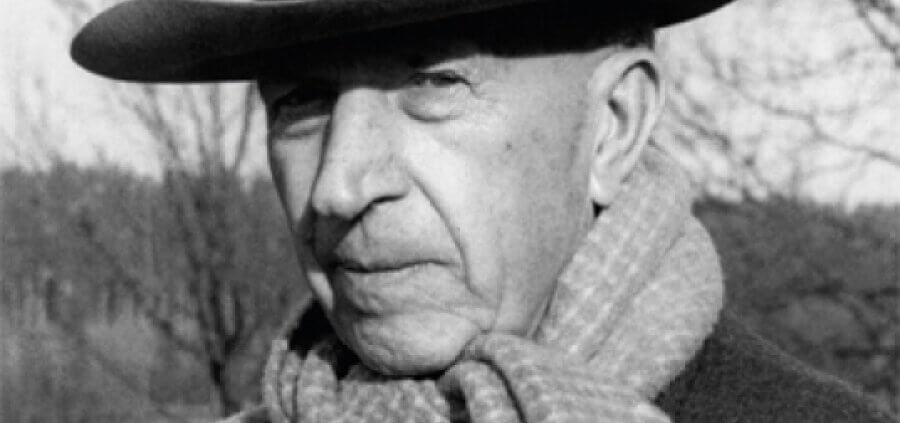 Dr Gustav Grossmann is the forefather of all personality developers.  He was demonstrably the first person in Germany to think about how to lead a successful life. He recognised that you have to set your goals and that you can also make plans for them.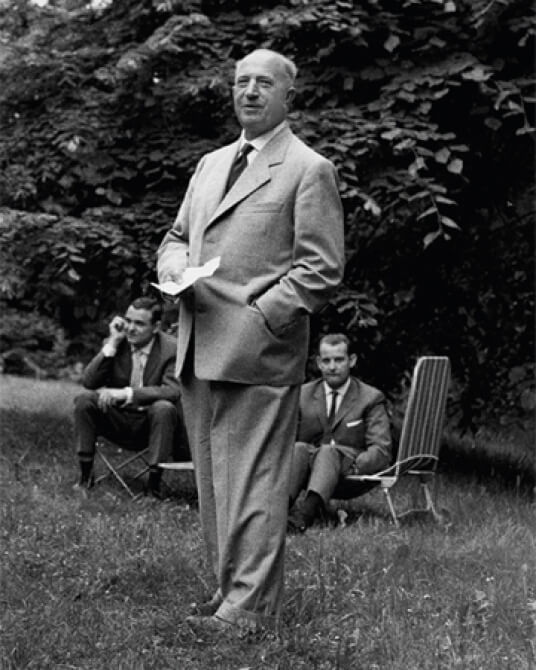 These are topics that can be read in any of the 1001 self-help books today – and yet … at some point someone must have started thinking about them. That was Dr Grossmann, born on 2.1.1893.
He was called up for military service and was injured. In hospital he decided to take his A-levels. Within a year he mastered the subject matter and took his A-levels as an extern. He then studied philosophy, national economics, statistics and psychology. In 1920 he received his doctorate. His topic: "The nature of need satisfaction."
He spent his first professional years with the Peasants' Union in East Prussia, advertising manager at a publishing house in Allenstein and working for a major publishing house in Munich. During this time he wrote his book "Rationalising oneself", which is now in its 28th edition and can be bought from Ratio-Verlag. On 01.10.1927 he became self-employed and sold his method to interested parties.
The Happiness Diary
The happiness diary is a "happy day" book and not a " lucky day" diary. Tasks are noted here that make the day a happy day. The happiness diary – is now available at X47. The little Grossmann diary used to have a clipboard that held individual sheets of paper. This meant that the booklet was bound in leather and was smart and flat. Later, ring binders were added. At X47 we use our spring bar.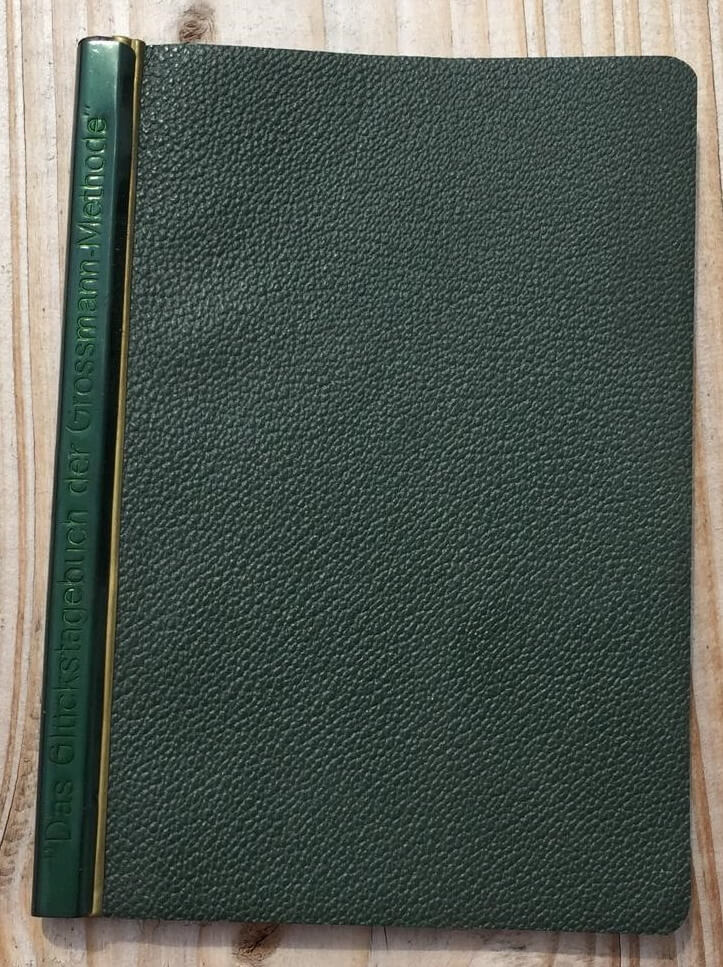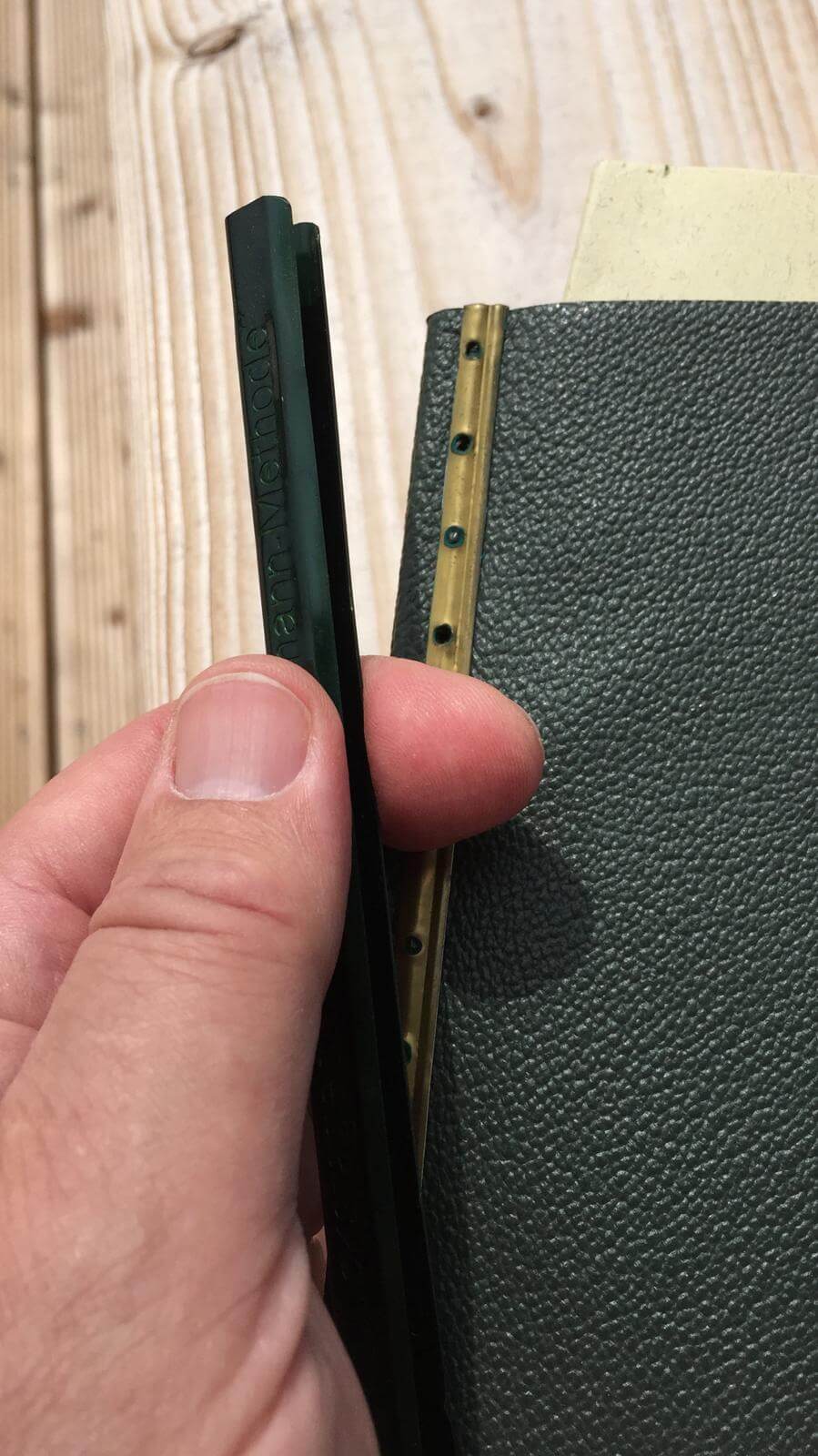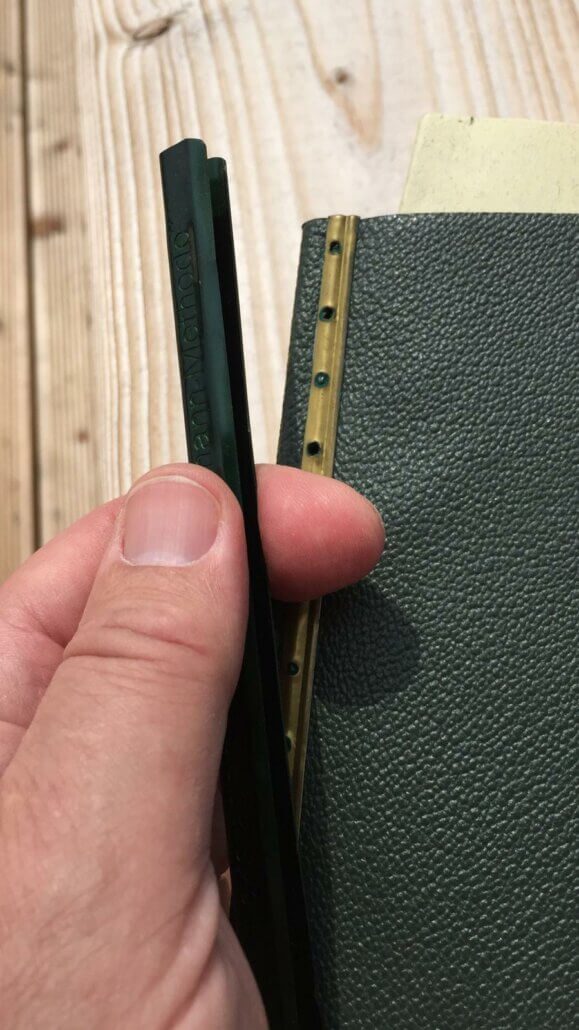 #
Here is a genuine original with very nice green leather. And an embossing on the back clip. A rarity.
(If anyone happens to still have one of these books in the drawer, please call me – I am very interested!)


Original ring binder leaves of the Happiness Diary.
X47-Happiness-Diary
Today, the clamp plate is replaced by the spring bar from X47 and the individual sheets by a bound booklet. Dr Grossmann would have loved it. Whoever buys the licensed insert from Grossmann at X47 today gets the original layout, as it has existed for 100 years!
And if you want to become a real "Grossmann", you can get an embossing on your X47 cover!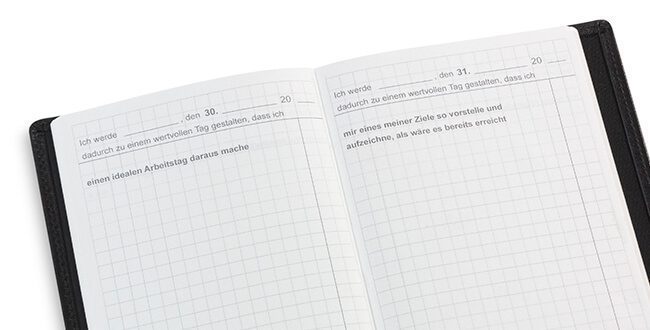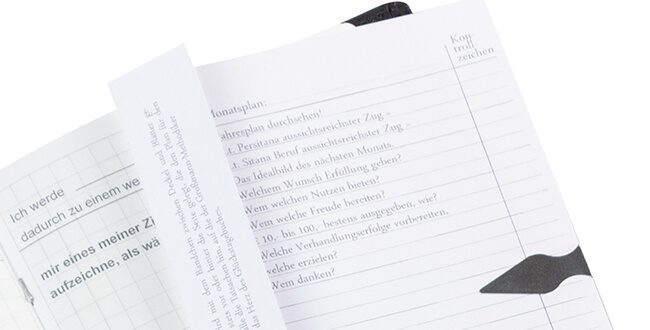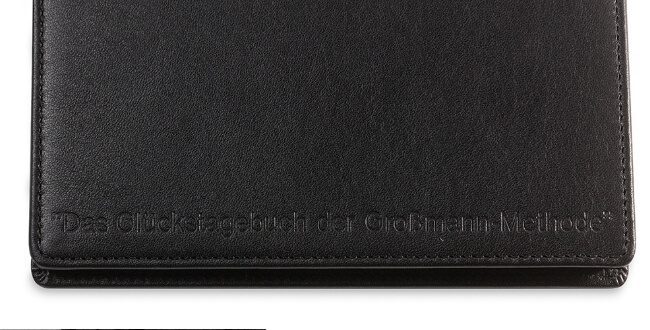 The core of the message
The core of his message is to recognise one's own strengths and weaknesses, work on them and create benefits. Recognise your personal goals and turn them into reality by means of "how to plan". And consult the Happiness Diary every day!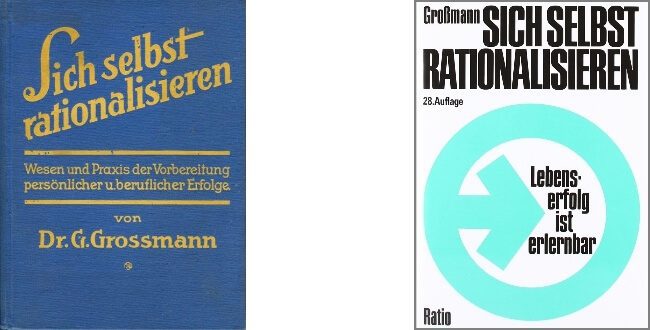 Grossmann Epigones
Dr Grossmann was successful. He created value by making other people successful.
How successful someone is, is shown by his imitators. Dr Grossmann also inspired one or two others to imitate him. Sometimes fairly and sometimes … not. Here is the Link to his Epigones.
Dr Grossmann today
Although Dr. Grossmann died on 29.5.1973, his method lives on. There are still people who work according to his method, quite a few meet regularly in the Grossmann Guilds to exchange experiences.
The Grossmann family – his grandchildren are studying – lives in the awareness of being part of the great Grossmann history. Even though the family is not actively running the seminar business, plans are underway to safeguard the intellectual legacy. His grandson, Dr. Phillip Grossmann, wants to formulate his memories and his insights from the work, which is nevertheless quite unwieldy to read, and secure them in the form of a book and in the form of a digital seminar.
If you would like to learn more about Dr. Grossmann and his method. Here are the links …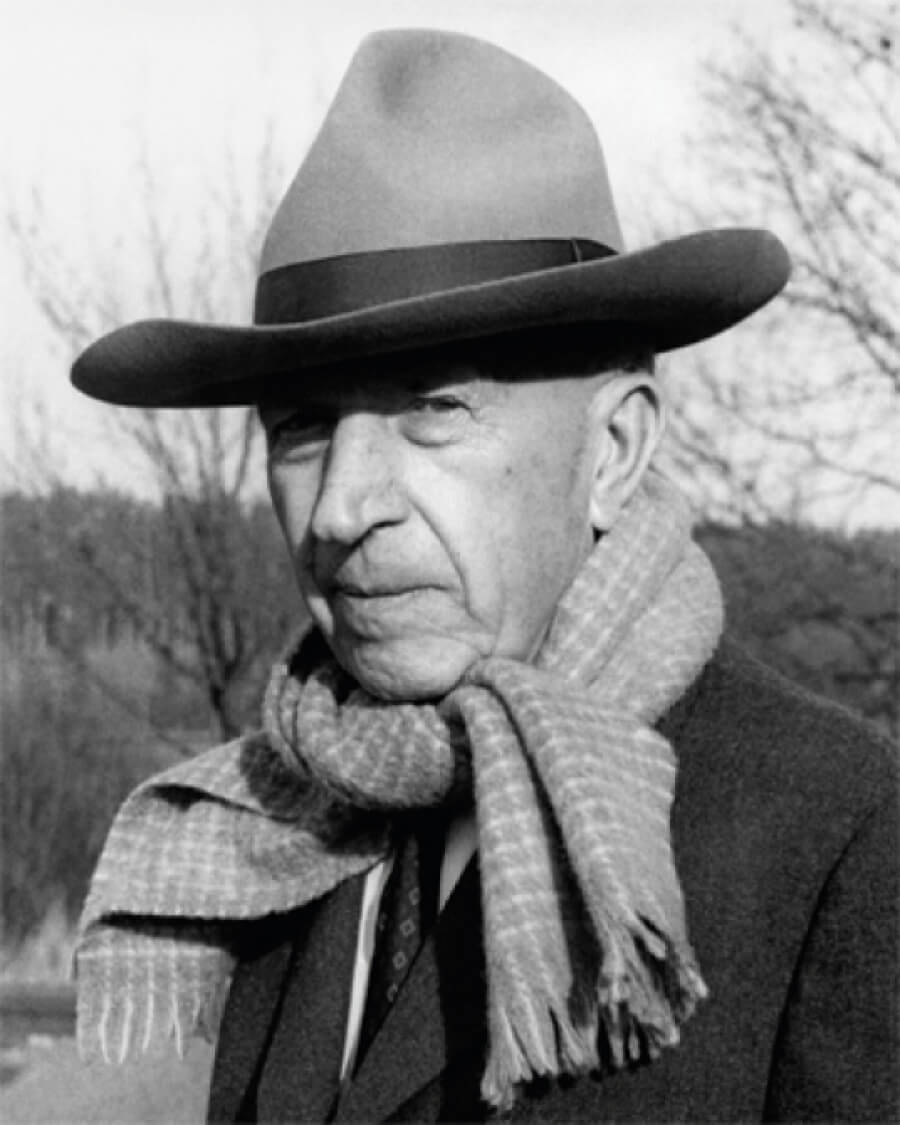 Click here to go to the shop for the Happiness Diary.